We've made the movie-going experience as affordable as possible, with value-priced rates for children, youth, and seniors.
Interested in a group booking for a birthday party or other event?
Eat
Enjoy our affordable combos, from Kids Packs to Jumbo snacks. Just want a coffee or a candy bar? No problem! We take pride in offering tasty, affordable confectionery.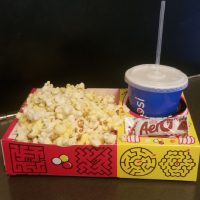 KIDS PACK | $5.99
Sml popcorn
Sml drink
Sml bar/candy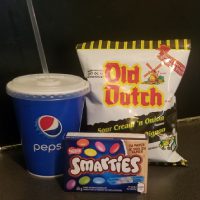 SNACK PACK | 6.49
Small drink
Chips
Candy bar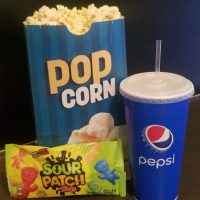 REGULAR | $9.99
Reg popcorn
Reg drink
Reg bar/candy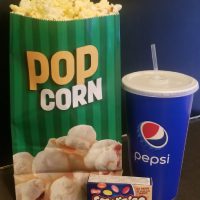 LARGE | $12.49
Lg popcorn
Lg drink
Reg bar/candy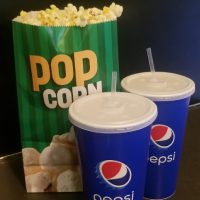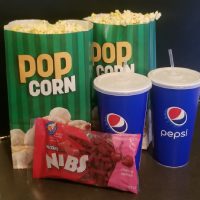 JUMBO | $21.99
2x Lg popcorn
2x Lg drink
Lg candy OR 2x Reg bar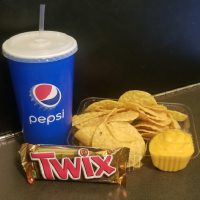 NACHO | $9.49
Nachos
Reg drink
Reg bar/candy
POPCORN & NACHOS
Reg | $5.29
LG | $6.29
Nachos | $4.79
Chips | $1.89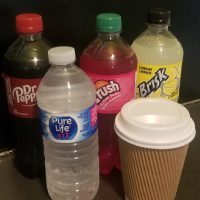 BEVERAGES
Water | $2.29
Hot choc | $3.29
Coffee | $3.29
Btl drink | $3.79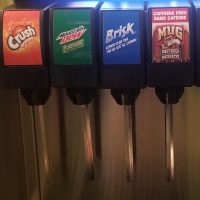 FOUNTAIN DRINKS
Kids | $2.29
Reg | $3.79
Lg | $4.79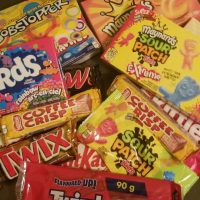 SNACKS
Reg bar/candy | $2.49
Lg box candy | $3.49
Lg box liquorice/nibe | $4.49